Our poke is No. 1 (No Ka Oi) in Hawaii! The poke is cut from hand selected, sashimi grade ahi loins, which ensures unmatched quality. All our products are HACCP and SQF Level II food safe certified to ensure your product enjoyment and safety. Quality, Taste and Food Safety is why Hawaii chooses our products over all others. Serving Hawaii since 1986.
Contains: 2.25 lb. package of Fresh Ahi Tuna Cubes
Portion Sizing: Approx. 9 servings (4 oz/ serving)
Perishable: Refrigerate at or below 36°F and consume within 3-5 days.
Species: Locally caught Bigeye and Yellowfin Ahi
Flavor: Rich and delicate with a clean taste
Texture: Firm and moist
Serving Suggestion: Many Hawaiians like their poke with sauce and chopped green and white onion. You can add whatever flavors you wish to create a custom poke bowl: rice or quinoa, with pineapples, pistachios, shredded greens, avocado, cherry tomatoes; your imagination is the limit! Try our authentic Hawaii made poke sauces.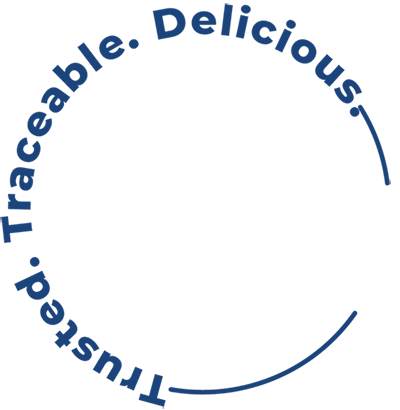 Bringing fresh, restaurant-quality seafood to you.
Bringing fresh, restaurant-quality seafood to you.