Welcoming to making a difference
  It's not enough to simply source from existing sustainable fisheries. With your help, we can create new ones.
At Fresh Seas Market, we go beyond sourcing sustainable seafood. We increase the supply of sustainable fish. We do that by helping fishing communities that want to do better (but lack the money and means to do so) to change their practices. This is patient work, done in collaboration with non-profit partners and governments. We also invent new ways to track fish in the supply chain to protect the integrity of your food. Your purchase helps these communities continue on their path to responsible fishing, and casts a vote for truthful storytelling about fish. Make the world better by eating delicious, responsibly sourced fish.
Accurate information about where your fish came from and how it was caught is the only way you can know it's sustainable, safe, and caught by boats with good labor practices. Watch to learn more.
The artform

of an ocean advocate
Naoki Hayashi is a free diver and gyotaku master. His artform uses inks to make lush-colored fish prints. As an avid ocean advocate, he only spears fish he can eat, and he doesn't make prints of non-edible fish. That reverence for the ocean and fishing ethics led him to cross paths with Fresh Seas Market founder, Tom Kraft.
Explore Naoki's prints and original works:
  Tom's mindset is for a sustainable way," says Naoki, "if everyone in the food industry would look at our resources that way, we would make a better world.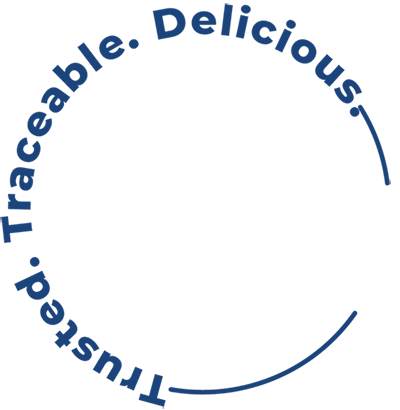 Bringing fresh, restaurant-quality seafood to you.
Bringing fresh, restaurant-quality seafood to you.