Please fill out the form below and we will get back to you as soon as possible.
Frequenlty Asked Questions
We deliver to all 50 states. If you live West of the Rockies AND you place your order before 11 a.m. Honolulu (HST) time, we can get your fish to you the next day. However, East of the Rockies, the time zone difference means we can't make the deadline to get it to you via next day air. Our delivery date picker automatically pushes your delivery to 2-days from your purchase. We also don't ship for delivery on the weekend. If you need next-day service, please add your request in the comment box and we will respond to let you know if that is possible.
Why is the shipping rate a flat fee?
Meira Leonard
2021-12-15T09:17:32-10:00
Shipping from the fishing grounds direct to you is how we guarantee fresh fish. For your convenience, we have averaged the shipping cost of small orders to a flat fee of $35. If you order a cart value of more than $95, your shipping is free. We are a better value when you use us to order just a bit more than a typical trip to the store. You will find the fish is delicious, and you will enjoy it more than the grocery store fare. Many customers stock up and store our products by freezing some, or they pool orders with friends and family to get free shipping. (We have many customers who do this, using Zelle, Venmo or Paypal to square up among themselves)!
If you live in Hawaii we show our kokua by making your flat shipping rate $9.99. And your orders over $95 in cart value are free as well!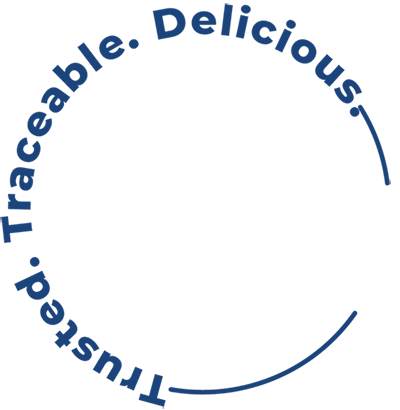 Bringing fresh, restaurant-quality seafood to you.
Bringing fresh, restaurant-quality seafood to you.