Fresh Seafood Traceability
Seafood Traceability is essential to developing best practices around sourcing seafood to ensure compliance with regulations around fishery conservation and social equity. It is well known that illegal fishing also supports illegal labor practices, which can include slavery, slavery like conditions, and all the evils that accompany such acts.
Fishing Transparency & Accountability
Fresh Seas, in conjunction with Norpac, uses Insite Solutions electronic data capture technology (Traceability Video from PBS) throughout the supply chain to ensure complete transparency and accountability for the fish we buy and sell. By tracing fish back to the fishing vessel, we can assure that all participants in the supply of our seafood are complying with fishing and employment laws in the countries we purchase from. We will not buy the fish unless we can be assured the capture and processing adhere to these basic tenants of fisher and employment compliance.
This separates us from other seafood companies, while we seek to lead them to fuller engagement in these standards and best practices. While this impacts our ability to provide some products, it remains fundamental that we put these standards above profits.
Responsibility Above Profits
Our work with governmental and Non-Governmental Agencies (NGO's), as well as fishers, processors and logistics providers has been industry leading and well ahead of popular interest and support. We know the right things to do and begin long before suggested or required. That is our way, Responsibility above Profits.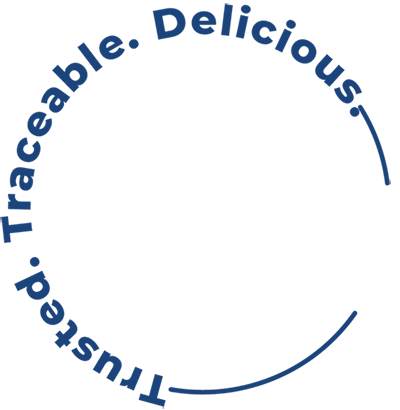 Bringing fresh, restaurant-quality seafood to you.
Bringing fresh, restaurant-quality seafood to you.