Fresh Seafood Sustainability
Seafood Sustainability is the balancing act between removal (fishing) of fish from the environment and their replenishment such that the food chain is not adversely impacted, nor the resource depleted beyond its natural ability to recover year over year.
Maximum Sustainable Yield
Fisheries scientists call this balance Maximum Sustainable Yield (MSY). We understand that MSY is essential for the proper balance of nature, that we will have replenished stocks which continue indefinitely into the future.
Maximum Economic Yield
We feel an even better model may be Maximum Economic Yield (MEY). MEY is that quantity of catch which is less than MSY, where the value of each fish caught equals or exceeds the value of the prior fish caught (too much catch eventually lowers the individual value of each fish).
Fresh Seas, through Norpac, actively supports efforts by non-governmental organizations (NGO's) (The Nature Conservancy, Conservation International, World Wildlife Fund, FishWise, Marine Stewardship Council, Seafood Watch, Packard Foundation, Walton Family Foundation, and many more) as well as Regional Fishery Management Organizations (RFMO's), NOAA, Fishery Improvement Projects in many fisheries and countries, in an effort to help manage fisheries, gather scientific data on the species we fish, providing better modeling for MSY and MEY.
Responsible Fishery Practices
Our efforts are recognized as helping lead the industry in conservation and responsible fishery practices. We developed the first electronic traceability system, which we employ and help others to employ, to ensure fishery managers and scientists can account for all fish captured. This data helps ensure better science, transparency of sourcing, along with complete and accurate digital records.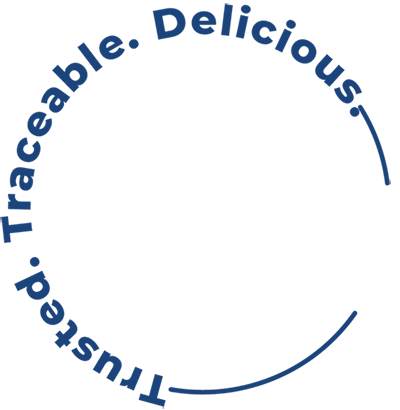 Bringing fresh, restaurant-quality seafood to you.
Bringing fresh, restaurant-quality seafood to you.