Does sashimi ever sound delicious? (Yes, we know what you are thinking) Are you a poke fan? Do you love a seared, rare tuna steak? This basket of goodies in the Ahi Lovers Kit is for you – sustainably caught, guilt-free tuna options; something rare in today's world! Our highest quality ahi tuna, served three ways.
Ahi Poke Packs (2)
Enjoy one shoyu poke pack and one spicy poke pack, each complete with tuna cubes and our authentic Oh-Ke Po-Ke sauces, served throughout the Hawaiian Islands. 8, 4 oz. servings of poke.
Ahi Saku Blocks (2 blocks)
These tender, buttery blocks of ahi are perfect for sashimi and sushi, either cut raw or quickly seared and then sliced. ~64 Sashimi slices or 8, 4 oz. servings.
Ahi steaks (1 box)
This fresh-tasting, light but satisfying meal, is an ahi lover's dream come true. 6, 6 oz. servings.
Product Details: Over 22 servings per kit, multiple products included
Frozen Portion Sizing: Portion sizes range from 4-6 oz.
Species: Ahi Tuna
Serving Suggestion: Have poke for lunch, impress your friends and family with sashimi for an appetizer, and then finish the night off with rare seared ahi steak for dinner.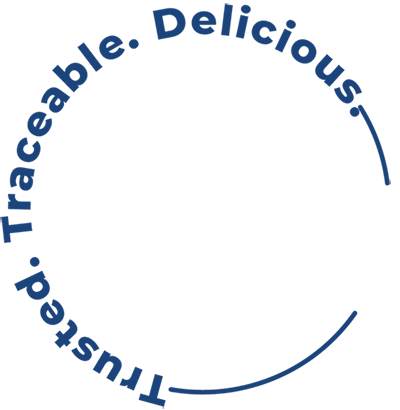 Bringing fresh, restaurant-quality seafood to you.
Bringing fresh, restaurant-quality seafood to you.